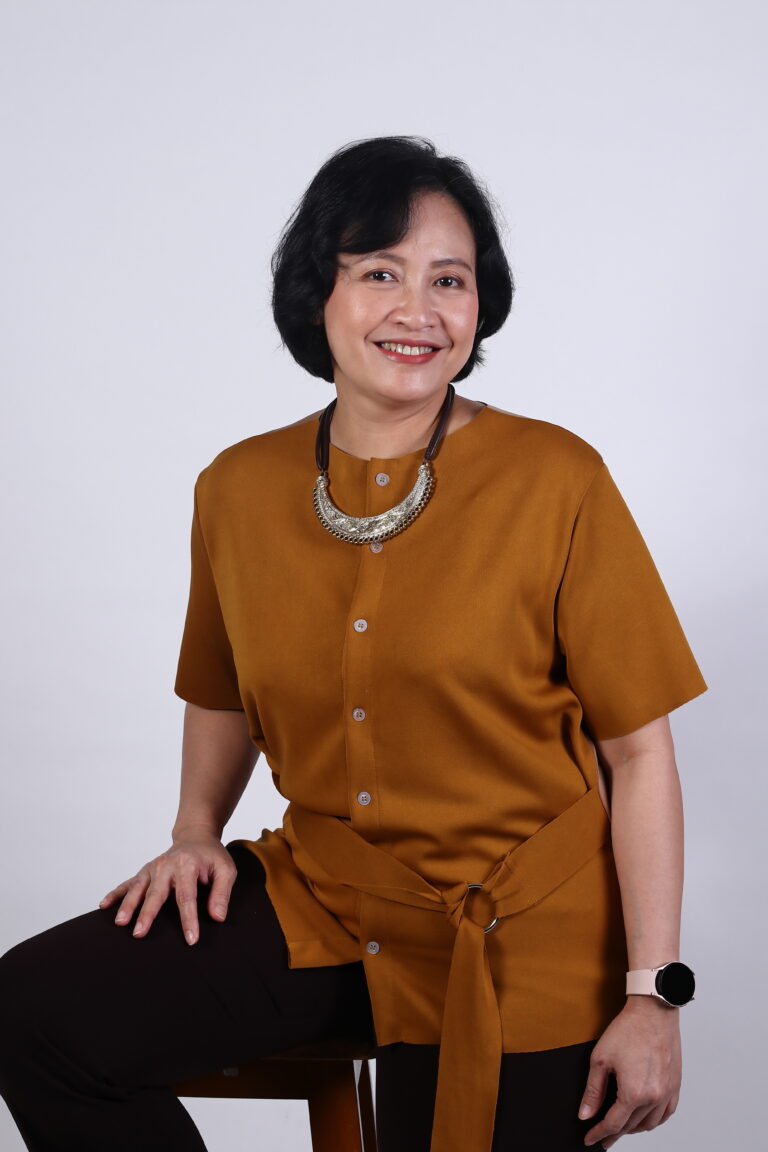 Dr. Amia Luthfia is our Research Coordinator.
Dr. Amia Luthfia is an assistant professor in the Communication Department at BINUS University with a magister and doctoral degree from the Communication Science University of Indonesia.
Most of her research examines how the internet and digital media are reshaping society's communication and behavior, and possibilities for action.
Amia has published more than a dozen Scopus-indexed articles and recipient of many research grants, 3 of which collaborated with UiTM Malaysia and Nanjing University China.
She also conducts community development activities for small business enterprises and family welfare movement organizations.
Her research interest is digital literacy; news literacy; digital resilience; online opportunity & Online Risk; Participatory Culture; Youth & social media; Youth Consumers & Prosumers; Online Influencers; and Digital Marketing Communication.