Kerja Keras dan Prestasi Mohammad Naufal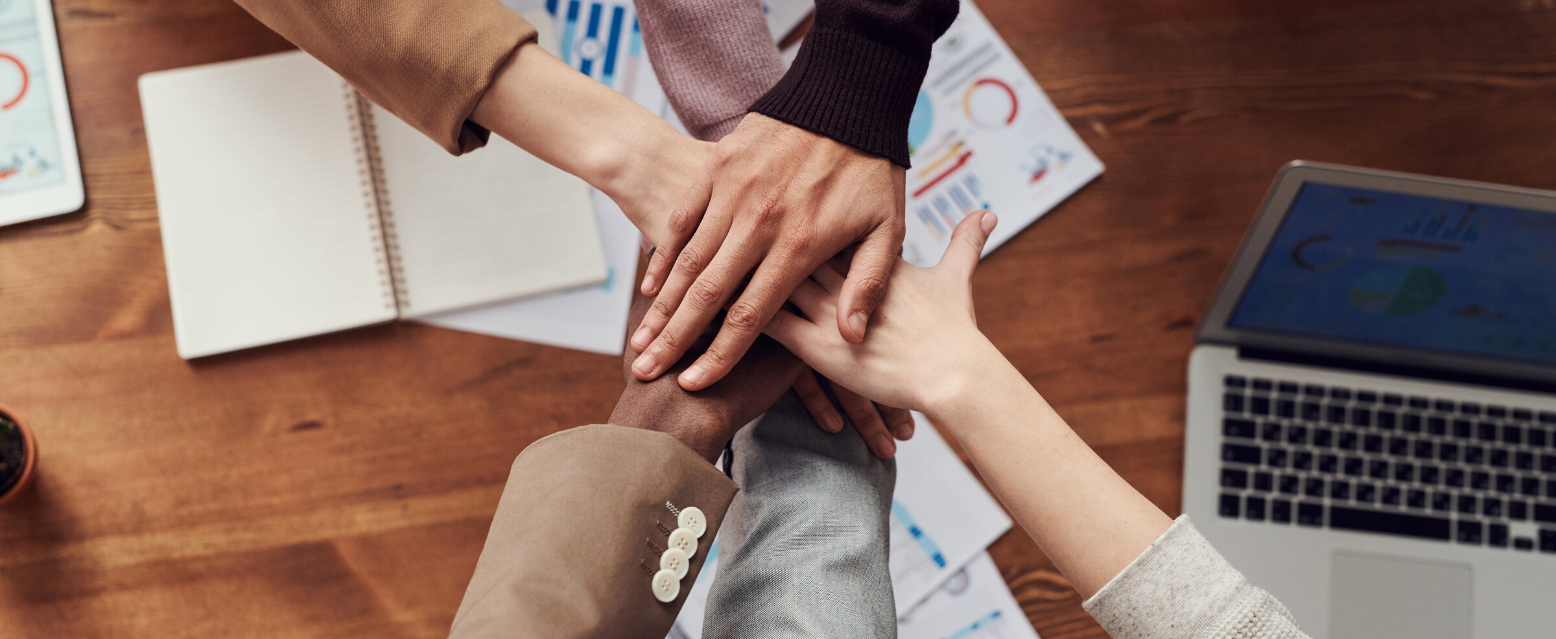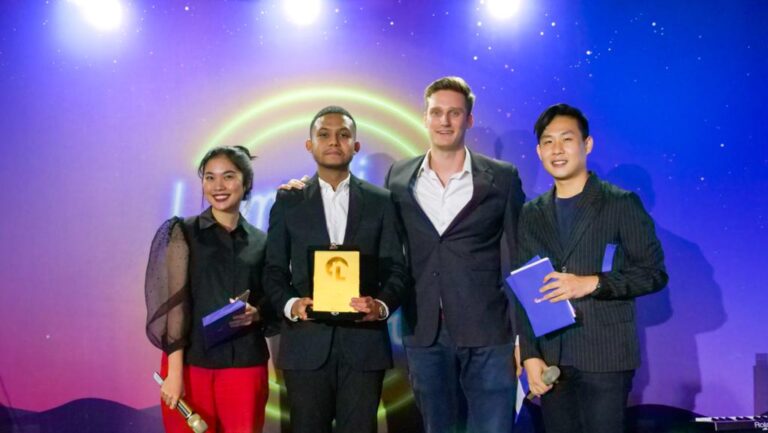 Tahun 2019 lalu salah satu alumni Communication Department yang bernama Mohammad Naufal (Binusian 2018) berhasil meraih penghargaan Client Relationship Officer of The Year dari Lamudi. Berikut pernyataan Naufal yang menggambarkan kegembiraannya ketika meraih penghargaan tersebut:
2019! The achievement that I've got since i work in Lamudi, I believe that what you've done with your hardworking that is what you get. Big thanks to Lamudi for the opportunity and give me a chance to be better and show the best of me ?
Lamudi sendiri adalah salah satu perusahaan properti terkemuka di Indonesia. Naufal adalah contoh bahwa kerja keras tidak pernah mengkhianati hasil, semangat terus Naufal!