Play Hard, Work Harder!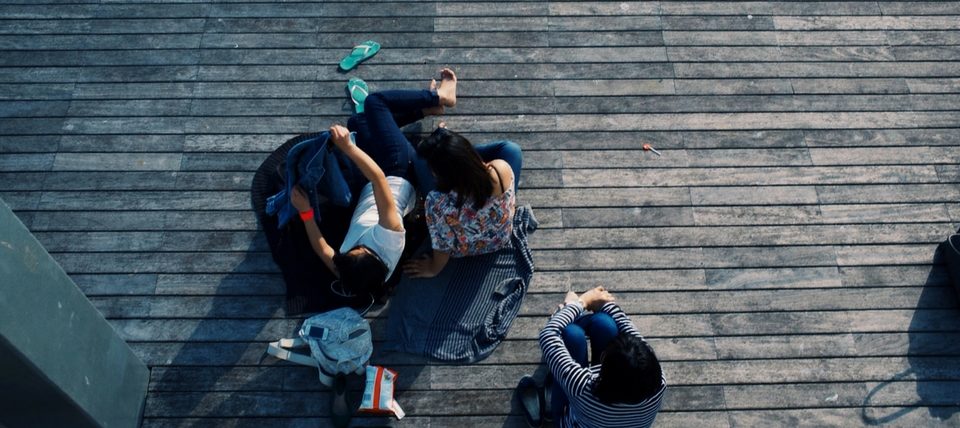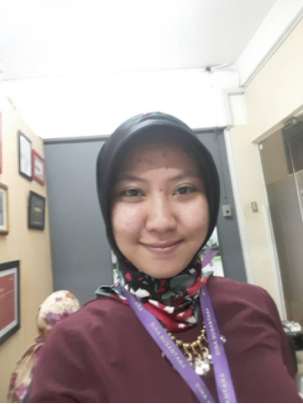 "I want to be the spokesperson in an oil company, and I like to learn about communication science", that was the reason why Regata Devana (24) decided to be a Communication Department student in Binus University. However, as time goes by, now she landed herself as Corporate Public Relations in Binus University. Corporate Public Relations is under Corporate Marketing Communication (CMC).
Her current job as Corporate Public Relations is very related to the major she took when she was in college. Her main job desks are creating the company profile for Binus University, building as well as maintaining the relationship between Binus University and other academic institutions. She was also responsible to make events to socialize Binus University's value to the public. "I really enjoy working in CMC Binus University. Not only because of the jobs that are very relatable to my major, the work environment is also very supportive. This makes me feel at home." Said Regata.
When she was asked about her time back when she was in college, Regata told her stories with excitement and very nostalgic tone. Regata was a Marketing Communication student in BINUS who preferred more time to relax rather than studying. But as the time goes, she found motivations to start focusing on her study so that she could graduate on time which leads to a subtle job after her graduation. Regata enhanced that "College was the moments where it was the last time for us to have fun. Hence why when I first started college I went out with my friends a lot. Until finally in my last semester, I realized I need to have my own plan. That's why at the last semester I tried to focus on my personal plan."
So, for you who still in college, prepare yourself for the best experience after college life. Learn a lot from everywhere and everyone! But before that, enjoy your time while you can!
Prepared by:
Arvin Mustoko Aji / 2001581526
Cindy Erika / 2001613124
Diandra Nabila / 2001562861
Ludwina Fiadita / 2001584875
Melisa / 2001584326