A Life of Lynka Gatari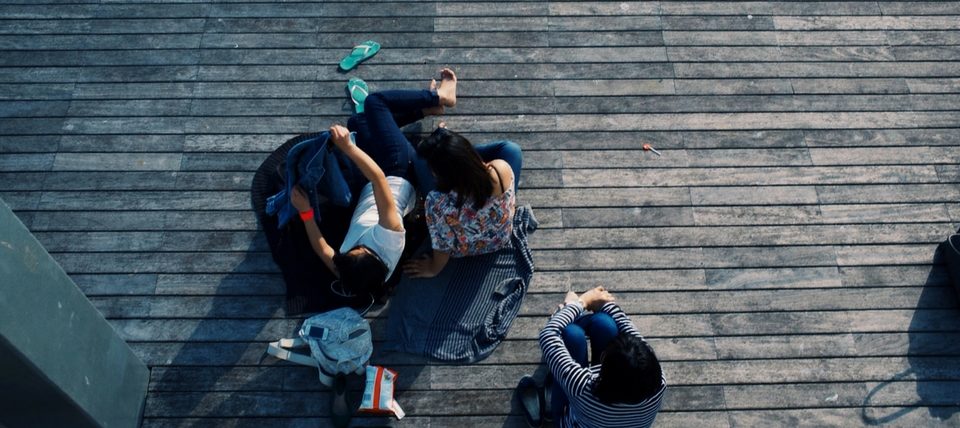 By: Muhammad Aditya Perwira
Andika Putri Lynka Gatari or usually has graduated from Communication Department Binus University in 2013. She used to work in Public Relations Agency in Jakarta after graduated. Now she works for a multinational company, PT Wahana Auto Ekamarga, the official company holders of Bentley Motor Ltd and Jaguar Land Rover in Indonesia. Lynka started her career as Marketing Communication Executive two years ago, she then being promoted to be Customer Relationship Management Manager of Bentley Motors Ltd and Jaguar Land Rover in Indonesia. Her hard work, at last, paid off that she becomes Bentley Marketing Manager.
Lynka decided to study Marketing Communication as she wanted to learn to communicate with people from various backgrounds and push her to be creative and have critical thinking. She admits that her family and friends are her best supporting system.
Last words, Lynka also shares some tips to succeed in interview selection:
1. Make a research of the company's background, the history, business unit, the obstacle, competitors. There will be a possibility for you to have a case study to solve the company's problem.
2. Prepare CV, application letter and every single thing to complete your personal data. Show your best look and performance. Remember, clean and tidy is a must. Come on time, be confident and generous.
3. Usually, there will be 2 steps of the interview, with HR Department and the user of the division. Do not hesitate to ask questions related to your job description during the second interview, it will give you additional points.