We Have Changed!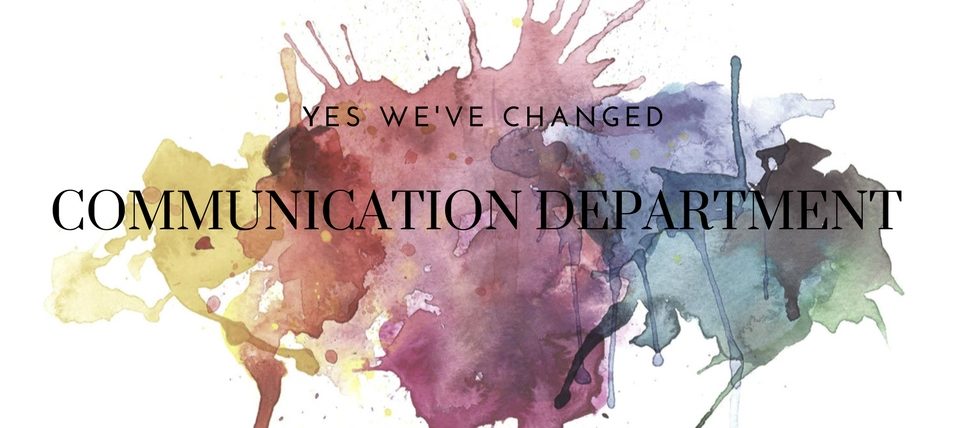 Communication Department, Binus University tahun ini merayakan hari jadi yang ke sepuluh (10th anniversary). Acara puncaknya  diadakan pada tanggal 30 September 2017. Dalam rangkaian acara ini, dilaksanakan seminar international bertemakan "Social Branding: a New Concept of Communication" yang telah dibawakan oleh perwakilan dari USAID, Concordia University of Edmonton, dan Rappler Indonesia. Acara ini juga dimeriahkan dengan performance dari dosen dan juga mahasiswa. Peserta yang akan hadir adalah para dosen, mahasiswa, alumni, partner industri serta rekan media.
Communication Department, Binus University didirikan pada tahun 2007. Tahun 2007 sampai pertengahan tahun 2017, nama jurusannya masih Marketing Communication. Pada acara 10th Anniversary ini juga akan menandai secara resmi pergantian nama jurusan dari Marketing Communication Department menjadi Communication Department. Pergantian nama ini merupakan hasil diskusi panjang dari semua pemangku kepentingan. Kami berharap pergantian nama ini akan semakin memantapkan langkah Communication Department dalam dunia pendidikan Indonesia.
Long Live and Prosper Communication Department!