From Passion to Money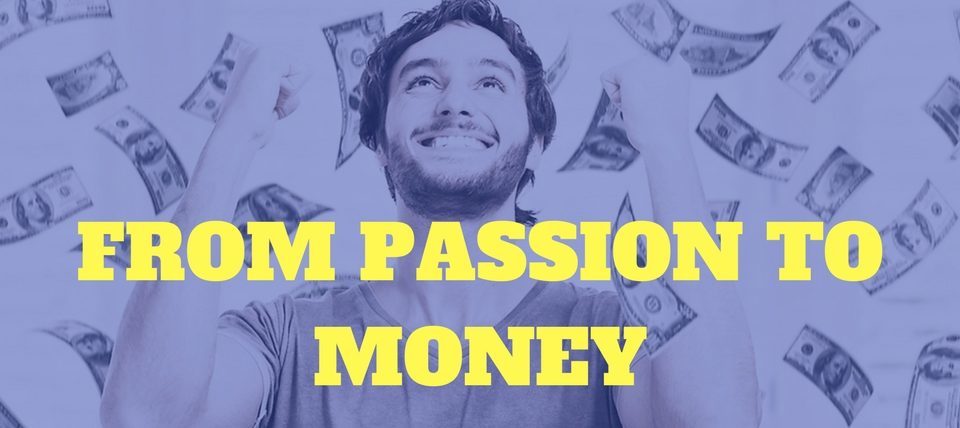 Priscillia Cynthia
Behind her easygoing personality, deep inside Cynthia is a hard worker. As we can see her passion in fashion and beauty, bring her become one of the most viewers in 2Blive. Beside her college activities, she spends hours managed her f&b business.
Last Sunday we got a chance to meet Priscillia Cynthia (20), Marketing Communication's student and have a big interest in fashion and beauty. Born in hard worker family, successfully shaped Cynthia become a tough and independent woman. Her activity is more than just take a great picture while having fun with her friends, she has come a long way to bring home 500 USD from 2BLive; one of the mobile applications that runs as broadcasting platform. And she is actually a hustler who deserves respect.
Start from one of her college tasks, that fortunately matched with her interest in fashion and beauty, she bravely starts her live streaming for the first time om early February. Her first video is talked about "We Dress Up Each Other for Valentine's Day" together with Grace (20). Honestly, she got no mentor to teach her how to be content creator in this online broadcasting platform. She have to learn everything from zero on her own.
There's a red line between her passion and her majors. Being a communication student, help her a lots in creating contents for her accounts she learned about interpersonal communication from the beginning college until now, helps her to creat a great content. The biggest misconception about pricillia Cynthia is, she is social climber. People judge if her pretty face and a good sens of fashion are the only things that she's got.
How she can gain more 200 viewers in a week and successfully become a winner 5 weeks in a row? she have some tips with interesting profile picture is one of the secrets how to gain more viewers, bring a unique content to share is also the key of how she got more viewers each days. As an sample, once she brings tutorial K-pop once as the topic and her viewers had great respons. Two way communication while live is more effective than just being the one who liked, the important is the role of social media it makes her success.
From Cynthia story we can learned, that the fire of passion is almost impossible to die. Passion supposing as our fuel to running the days. And whatever you are doing right now long as it's the pieces of your passion, be grateful. You are the luckiest and the right path.
Writer  : Fahmi Aditya
Editor  : Anisa Perwitasari