Internship Preparation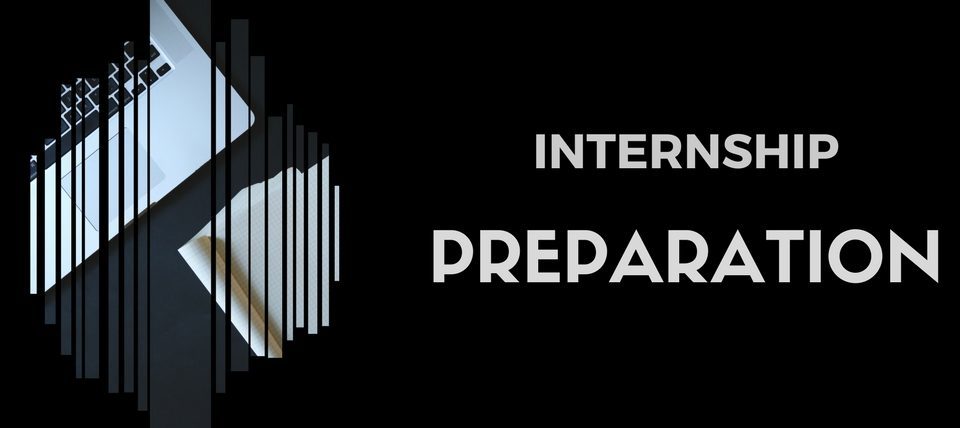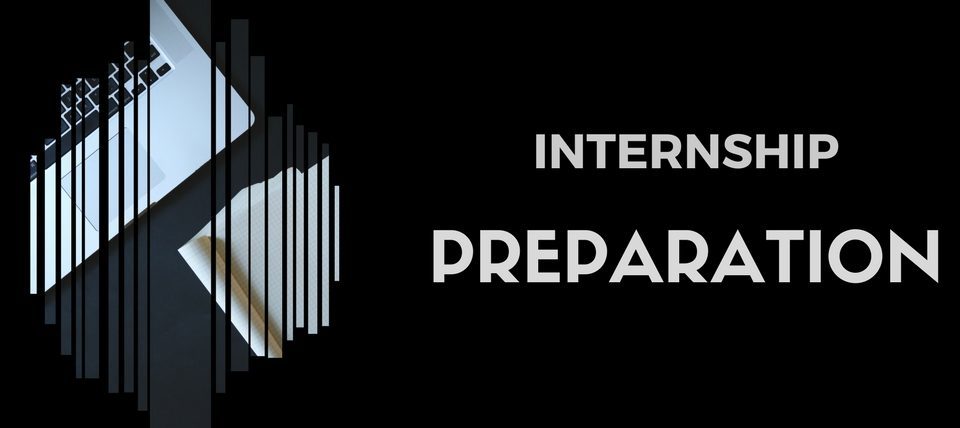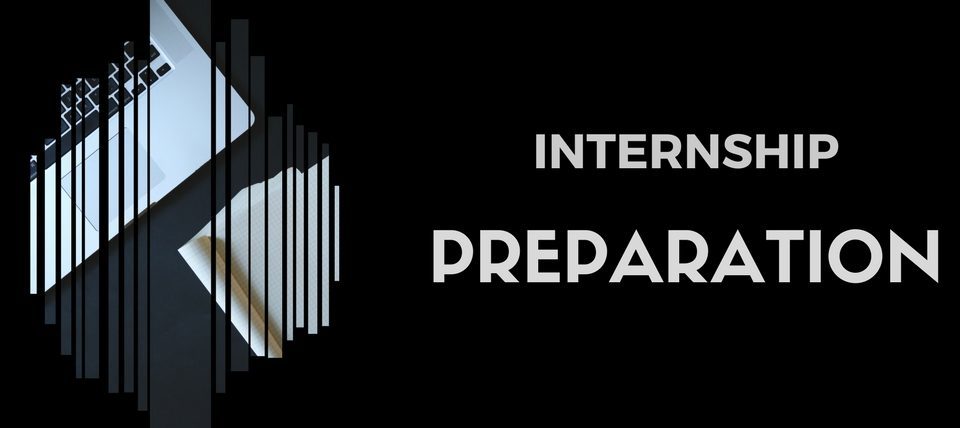 Internship is a process which offered by company to students so they will have experience at the workplace. Usually internship will take around 3 to 6 months. The purpose of internship is to get to know professional life before they graduated.
Internship is a good way to learn something new, especially about professional work. The industry is a place where an intern can expand their idea and knowledge. We can also show our skills and what we've learned before at the workplace. Internship also will create our personality to be professional.
Before doing the internship, there are some things to prepare. First, because internship takes place outside the campus, we have to look for industries that are suitable for us and what we've learned at the university. Second, we must prepare the documents that will be needed to apply for the industries, such as Curriculum Vitae (CV), application letter, photos, portfolio, etc. When you write CV make it simple and concise. In the cover letter, you must be honest, humble, and realistic to the company. Before they meet you, company will get informed about you through your CV and cover letter.
Third, we need to prepare for the interview. Before the interview, we must know and learn about our job description, structure of industry, general rules of the company, and also the rights of employees. Make sure, we use formal attire to the interview session. We must give the best impression for the company during the interview session.
Last but not least, we need to prepare our mental to be ready at a workplace. Happy internship! (CB, SA, SL)