Berita Duka di Televisi Hiburan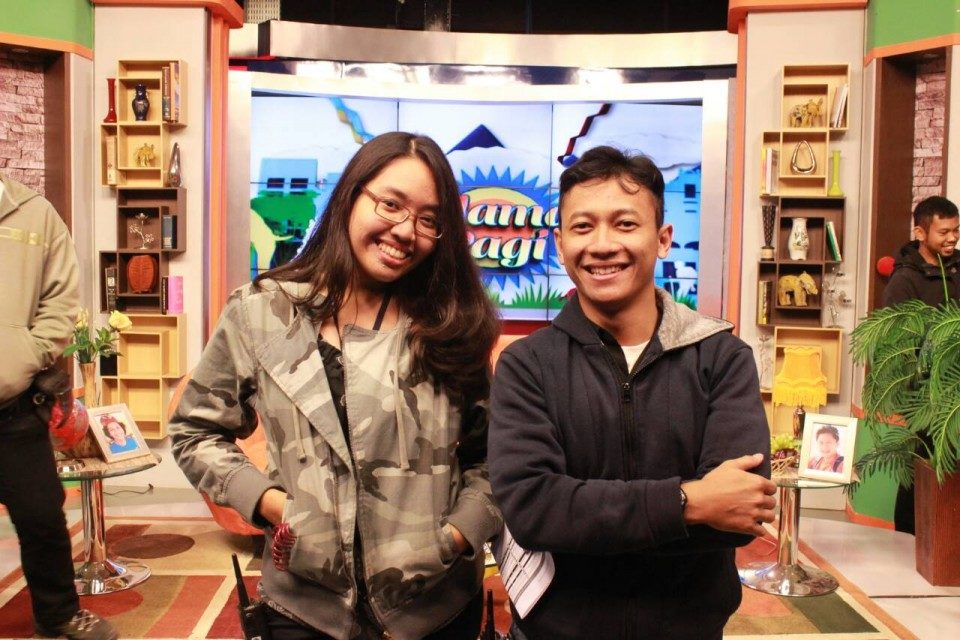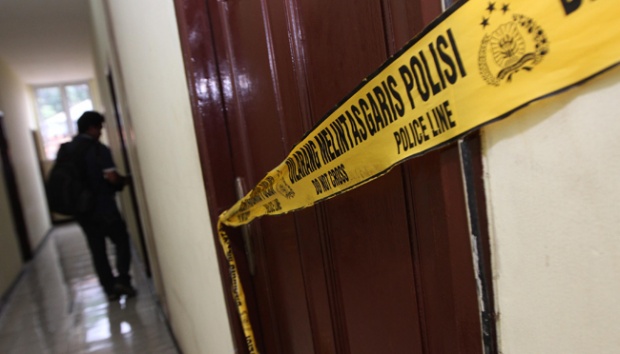 foto: tempo.co
Bagi media berita dikenal pemahaman bahwa bad news is a good news. Pemahaman ini mungkin sudah ada sejak media professional ditemukan. Hingga kini seringkali kita temukan, berita-berita yang buruk justru menjadi headline media nasional.
Saya memahami ini lebih mendalam ketika mempunyai kesempatan melakukan praktek kerja di televise nasional trans 7. Berdasarkan pengamatan dan wawancara yang saya lakukan, berita duka kerap menjadi ?andalan utama? program-program untuk mendulang rating. Mereka menyebut ?andalan utama? ini sebagai topic of the week. Seperti misalnya kasus pembunuhan yang dialami oleh Deudeuh alias Tata chubby. Berita yang seharusnya menjadi berita duka, justru menjadi magnet untuk mendatangkan rating tinggi. Alhasil berita ini diulang-ulang dan diperdalam hingga 2 minggu lamanya.
Salah seorang produser mengatakan berita PSK jarang ditayangkan. Hal ini menjadi pengecualian karena PSK tersebut meninggal dunia. Menurutnya berita tersebut memiliki tujuan positif karena kemudian bisa membongkar praktik prostitusi online (Jessica Ernelia).