Handy Erawan on his road to Entrepreneurship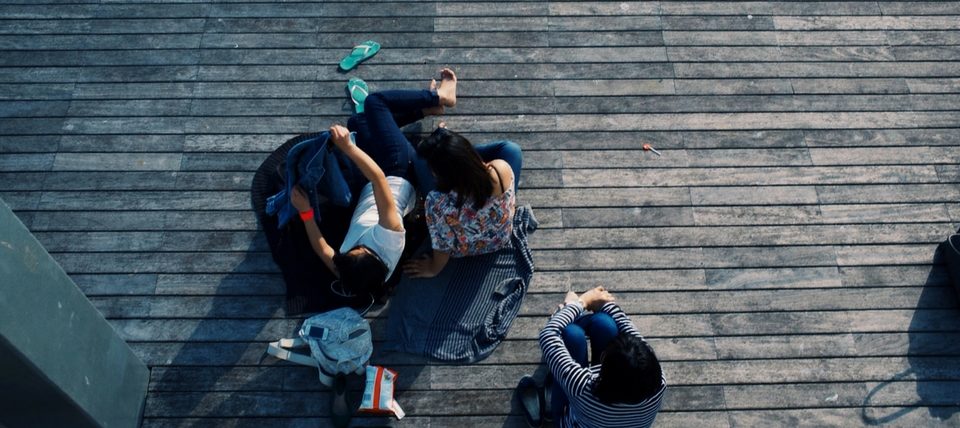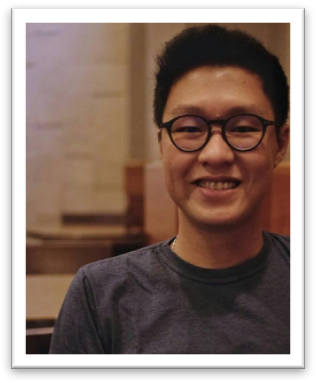 Handi Erawan, was a student at BINUS University since 2009 and graduated in 2013.  Majoring in Communication Department, now he becomes a young entrepreneur. He made an e-commerce that sells equipment for badminton,www.hanerasportway.com.He started this business while he was looking for a job, but he finds out that the business has a good potential. So, he changes his mind to get a job and focusing on the business growth.
This guy is very kind and loves to share his experiences with other people because he believes that it will help them gain something from his experiences. He also has the will to prove to other people that what you learn from college is really useful and can be applied in your life.
His current job has no relation to his majors. However, he always applied what he had learned from his college life, including soft skills and hard skills. In managing his business, indirectly he always applies some marketing communication strategies and public relations approaches that make his business grows bigger.
"I admit that what I've got while I was studying in BINUS make me who I am now," he said. He had got so many experiences, both academically and campus activities such as organizational activities. It provides him with both hard skills and soft skills that will support him to be a great professional. Besides that, he was also impressed with what Binus University gave to its students, in addition to an effective learning system, also supported by excellent facilities.