Craft Your Perfect Pitch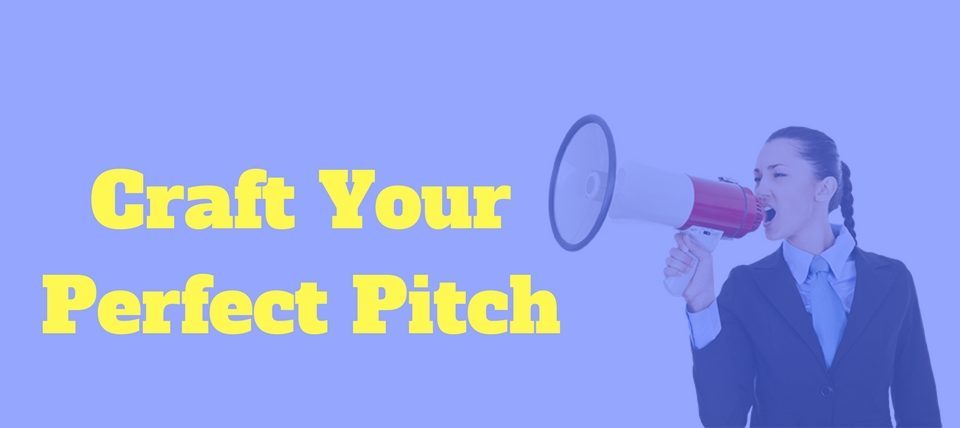 As a Public Relations Practitioner, pitching is something we do day in and day out. Pitching is a way to get a bunch of media coverage and the opportunity to boost our brand, but sometimes even if you are approaching the perfect fit for the journalist it won't be good if your pitch is to get lost in a journalist inbox.
But don't worry, we leaked some tips from PR pros about pitching:
Keep it clear and concise. The longer the pitch, the less likely it is journalists will read it and even less likely that they will respond
Pitch journalist by email
Consider their target audience. This helps you ensure your topic has relevance.
Be candid. Say up front whom you're presenting.
Be factual. Do not exaggerate.
Ditch the attachment. Links are a better way to share images and other relevant content
That is acceptable for PR pros to follow up once or twice a week after the initial pitch. If you have not heard back by then, though let it go or maybe try to create the better ones. Because when it comes to pitching, PR practitioner has to put a little bit more hard work. It might seems very easy to do but to create the right pitch, you also need a good reason for the journalist to publish about your brand and what makes your brand worth the coverage. (Thalia Ayu)
That's why learn to craft you perfect pitch is a MUST for public relations. What tips or secrets do you have for creating your perfect pitch?