Kolaborasi Communication Department Menuju Chongqing, China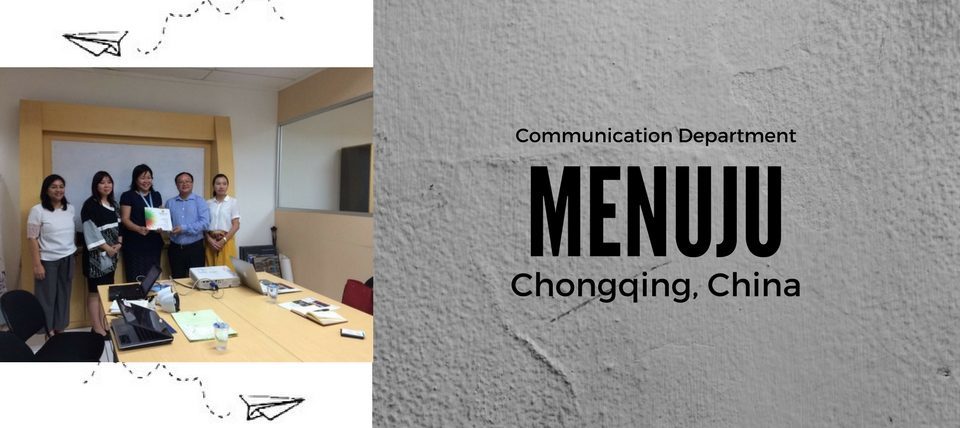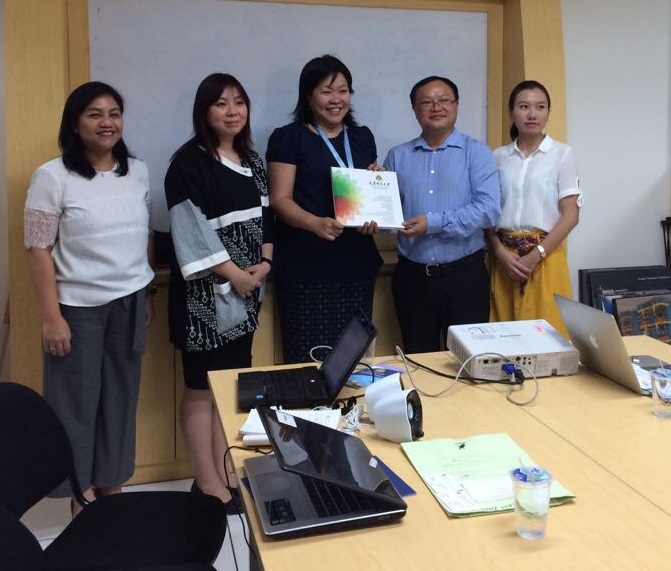 Hari Kamis, 3 Agustus 2017, Binus University mendapat kunjungan dari Chongqing University of Posts and Telecommunication (CQUPT) yang berlokasi di Kota Chongqing, P.R. China. Tim CQUPT diterima di Ruang H2, Kampus Syahdan, oleh tim dari Program & Collaboration BINUS Global, Ibu Maria Anggia, selaku Head of Communication Department, dan Ibu Hani Wijaya, selaku Head of Internationalization & Partnership – School of Design.
Dalam kunjungan ini, tim CQUPT diwakili oleh Cao Hua, selaku Director & Dean, serta Cao Jia, selaku Recruitment Officer. Mr. Cao Hua menceritakan tentang budaya dan kurikulum yang dijalankan di CQUPT. Tujuan dari kunjungan ini adalah untuk membicarakan berbagai bentuk kolaborasi yang dapat dilakukan oleh kedua belah pihak, antara lain program pertukaran mahasiswa, internship, maupun kemungkinan dilakukannya program Double Degree.
Tim CQUPT juga memuji kelengkapan fasilitas serta kurikulum 3+1 yang dijalankan oleh Binus University, serta menyatakan bahwa mahasiswa CQUPT sangat tertarik untuk berkunjung ke Binus University. Ibu Maria Anggia berharap dengan adanya program pertukaran ini, dapat menambah international experience mahasiswa Communication Department melalui interaksi dengan mahasiswa asing dengan latar belakang budaya yang berbeda.