We Are Finalists in PR Competition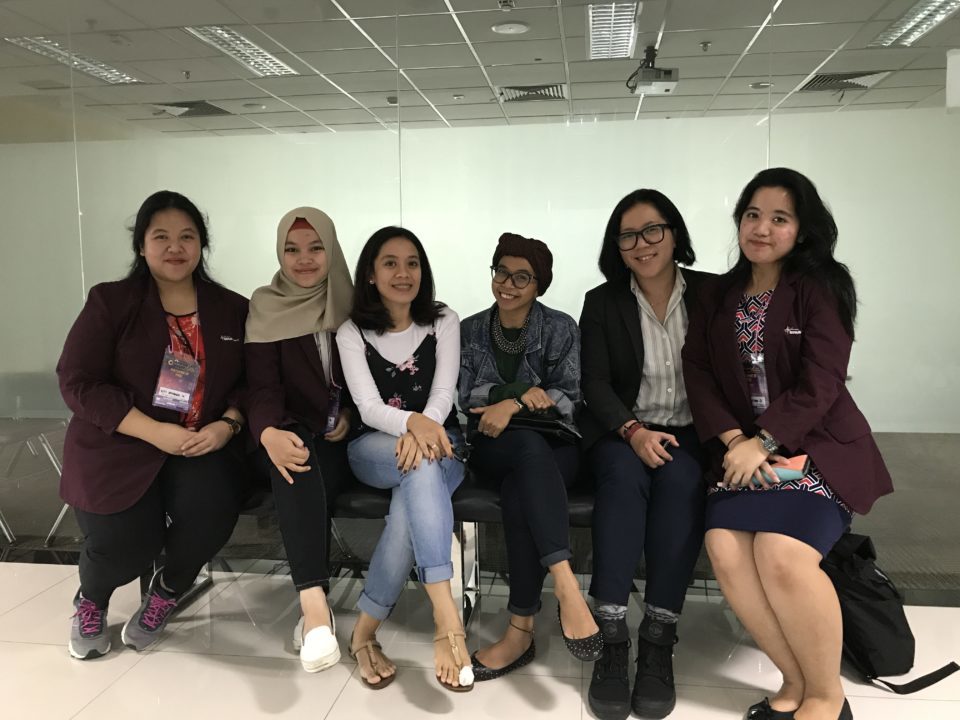 Communication Department menjadi finalis dalam ajang Public Relations Ideas Explorations (PRIDE) yang diadakan oleh jurusan Ilmu Komunikasi UPH. Communication Department Binus mengirimkan dua tim, dari kampus Kemanggisan yang diwakili oleh Kautsara Gita, Athirah dan Kinanti. Sedangkan tim dari Alam Sutra, diwakili oleh Evelyn Marris, Denara Terily, dan Violita Febriana.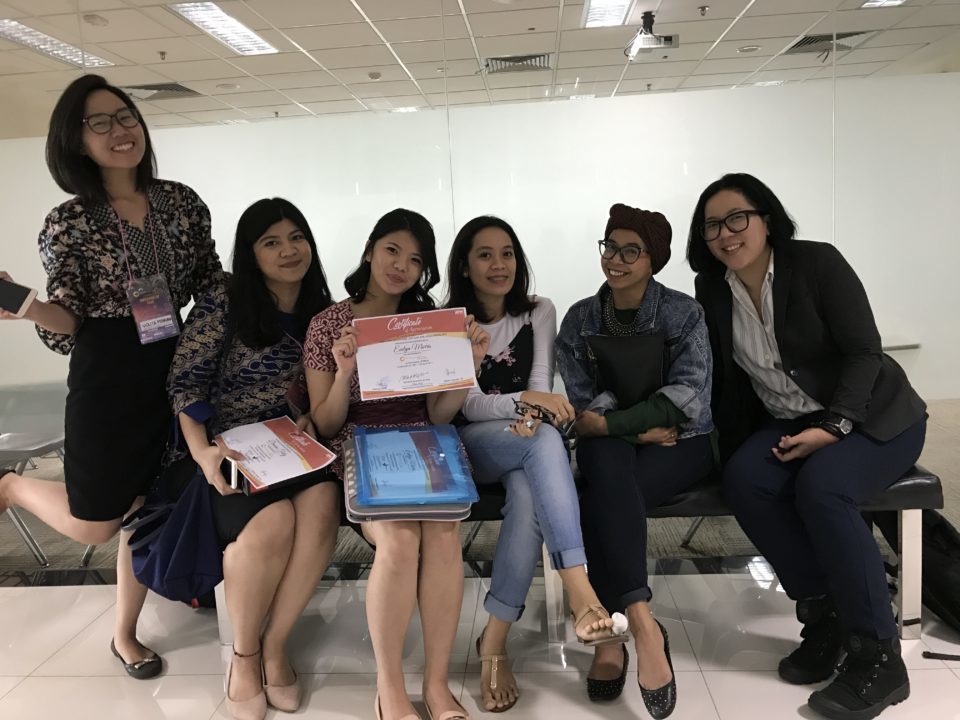 Topic yang diangkat pada lomba ini adalah Enhancing Quality of Life with Technology. Dengan pesaing dari berbagai kampus di Indonesia, lomba ini menjadi ajang untuk melatih kepercayaan diri serta kemampuan berpikir kritis dan innovative dari para mahasiswa. Walaupun tidak pulang dengan gelar juara, namun semangat serta kerja keras dari kedua tim patut diacungi jempol. Never give up to strive for the best!