How to Stand Out and Make It Work in PR Industry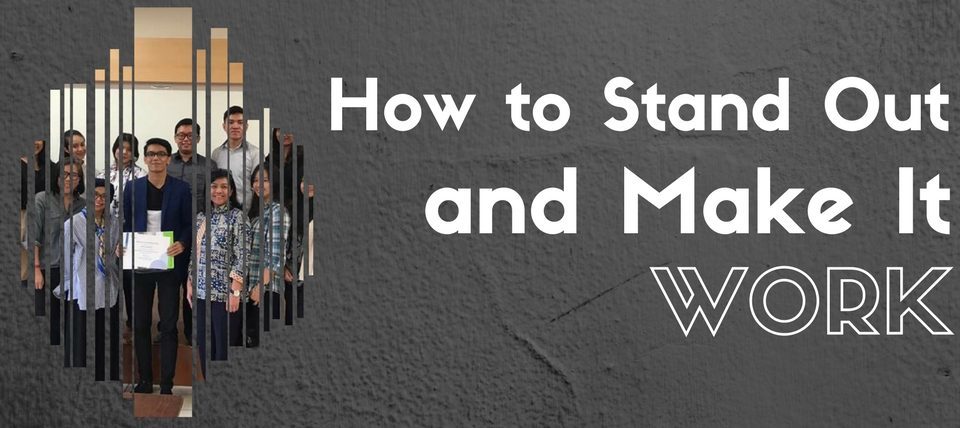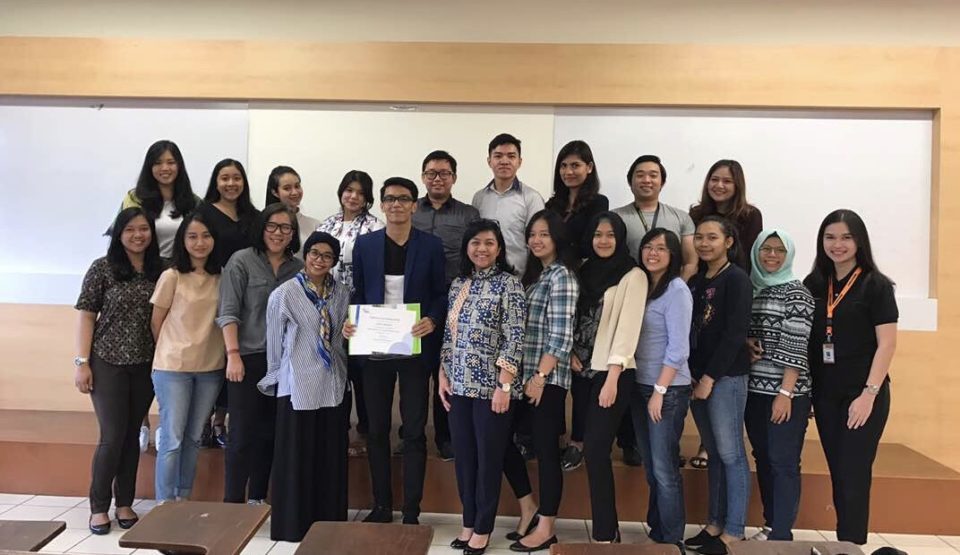 Sebagai upaya untuk meningkatkan kualitas para lulusan, Communication Department mengadakan seminar yang berjudul "How to Stand Out and make it Work in PR Industry" pada tanggal 19 Mei 2017. Pembicara utama pada seminar ini adalah Simon Sibarani dari Edelman Indonesia, sebuah Konsultan PR ternama di dunia. Acara ini bertujuan untuk menjadi jembatan antara apa yang telah diajarkan di kelas dengan praktik di lapangan.
Simon Sibarani dengan lugas menceritakan pengalamannya bekerja di dunia public relations.  Selain itu, beliau juga memberikan insight tentang update industri PR terbaru. Dengan pembawaanya yang menarik dan bersemangat, mahasiswa serta para dosen yang hadir di seminar tersebut menjadi semakin tertarik untuk bertanya lebih lanjut tentang berbagai hal seputar dunia PR. Terima kasih Mas Simon untuk ilmunya yang sangat bermanfaat. Bravo Communication Department!