Seni Persuasi dalam Public Speaking
Persuasi dalam ilmu komunikasi dianggap sangat penting karena akan mempengaruhi pencapaian dari tujuan komunikasi itu sendiri, maka dari itu banyak kajian – kajian, penelitian, dan buku – buku yang membahas secara khusus mengenai persuasi.
Komunikator atau dalam kasus ini adalah pengamen, ketika berbicara persuasi salah satu yang menentukan keberhasilan suatu bujukan adalah dengan memperhatikan hubungan emosional, etika dan kredibilitas pembicara. Ini sama halnya dengan pandangan Aristoteles terkait cara merubah pemikiran seseorang yakni dengan Ethos (kredibilitas), Pathos (emosional) dan Logos (logis).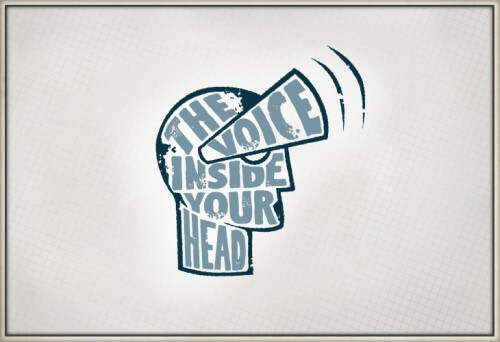 Secara singkat Ethos merupakan kredibilitas, pembicara harus menunjukan sebagai seseorang yang berintegritas dan karakter yang baik. Pathos menarik bagi emosi pendengar, berusaha untuk membuat mereka senang atau membangkitkan minat mereka. Logos berfokus pertama pada argumen, menggunakan logika dingin dan penjelasan yang rasional, serta bukti nyata. (GM)
Jika ingin mempengaruhi orang lain kuasailah seni persuasi
Disarikan dari buku : Lucas, Stephen E. 2011. The Art of Public Speaking. ed 11. McGraw-Hill Companies. New York.